Experience the Privatily advantage for a smooth and efficient LLC formation process.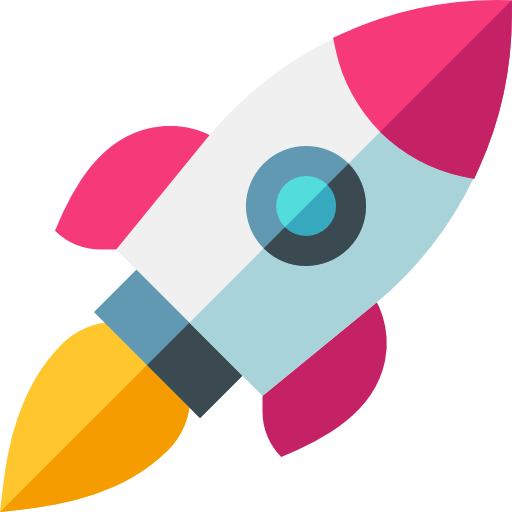 Get your US-based LLC formed in just 3 business days, so you can start operating and growing your business without delay.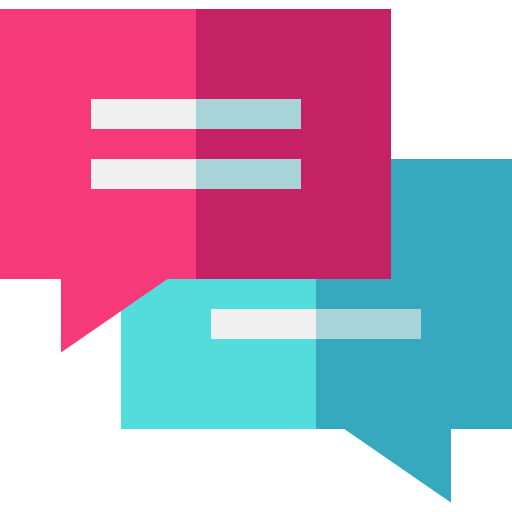 We provide dedicated, one-on-one support throughout the entire LLC formation process, ensuring your questions and concerns are addressed promptly.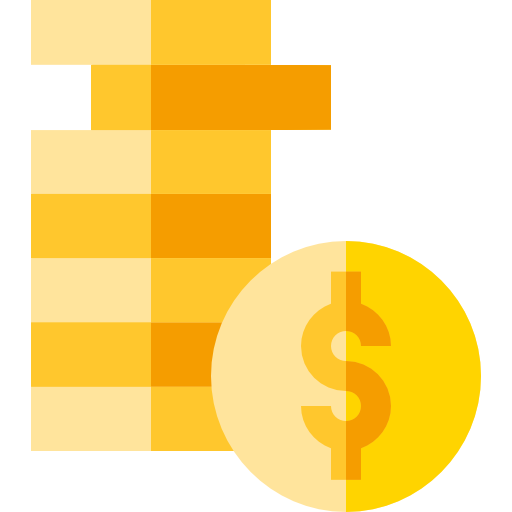 Get your US-based LLC formed in just 3 business days, so you can start operating and growing your business without delay.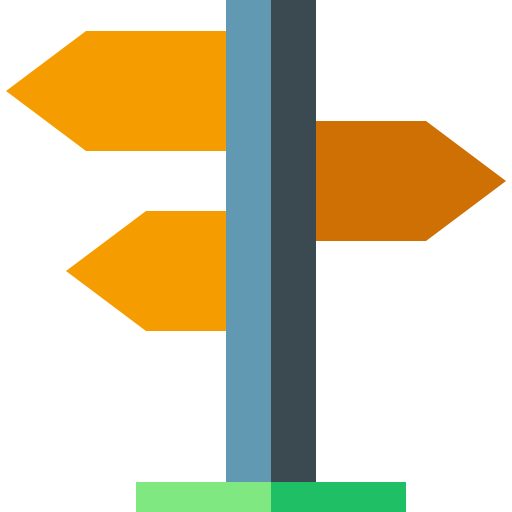 We've helped entrepreneurs from around the world successfully establish their US-based LLCs, making us a trusted partner in your business journey.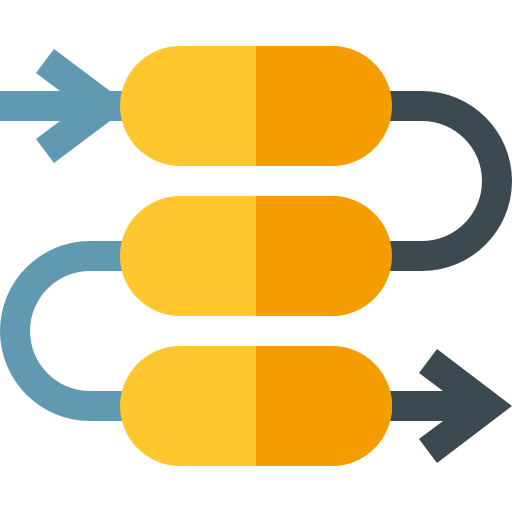 Our efficient and simplified approach to forming your US LLC allows you to focus on what truly matters: growing your business.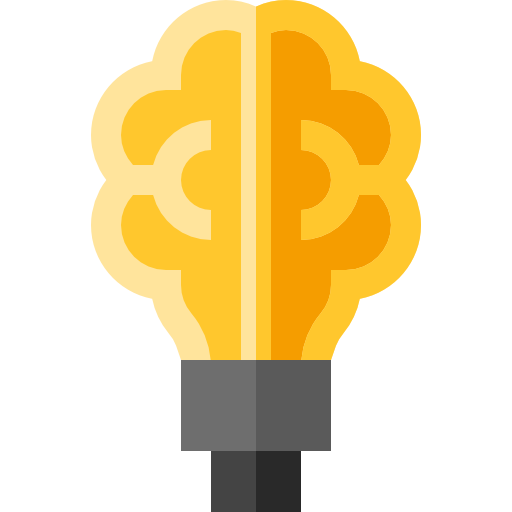 Our team has extensive experience in forming US LLCs, guiding you through the process with ease and professionalism.
Why Incorporate In The US?
Trusted by entrepreneurs from 150+ countries​
Simple Steps to Get Started
Pricing that works for you
We have flexible pricing depending on your needs and budget
If you're operating with a low budget.
If you want enhanced, fast, and exclusive service.
We understand that starting a business can be a daunting task, especially when it comes to navigating the complex world of government regulations and fees. We're proud to offer a business formation package that includes all necessary government and other fees.
With our Premium package, you won't have to worry about unexpected expenses or hidden costs. We take care of all government fees, including state and federal registration fees.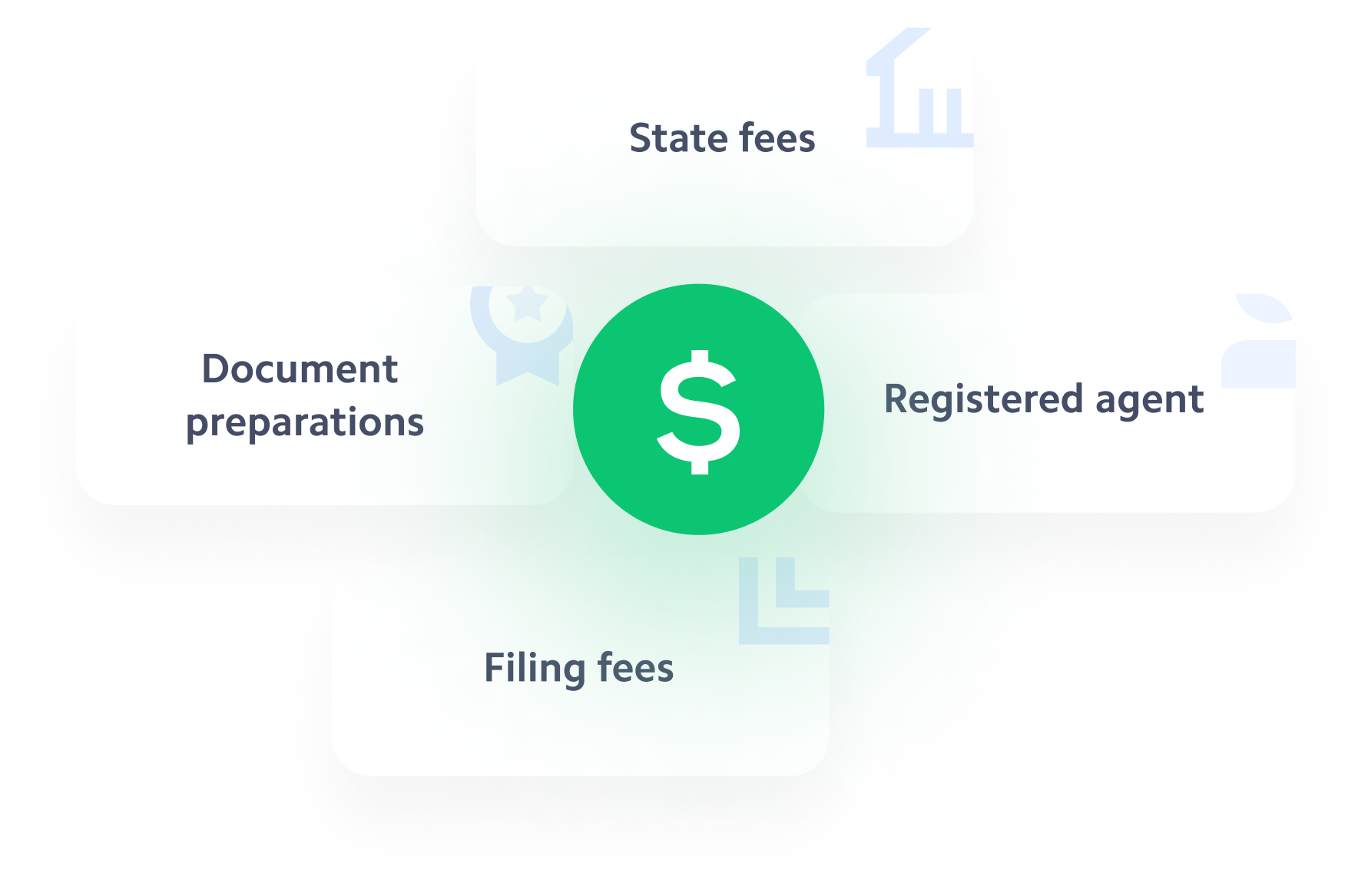 Privatily's mission is to simplify US LLC formation for entrepreneurs worldwide at highly competitive prices. We focus on delivering a fast, efficient, and hassle-free experience, so you can concentrate on growing your business. Our expert team offers exceptional customer service, transparent pricing, and personalized support, making Privatily your trusted partner in US LLC formation.
See the Most asked questions from our loving users and get the answers of your all questions.
How much time you are going to take to finish my order?
For the Basic package, it takes 3 to 5 days to form the company and send incorporation documents. For the Premium package, the process takes just 1 to 2 business days.
What documents do I need to provide?
Your ID Card or Passport.
Proof of address.
In the United States, corporate tax is set at 21% of the annual profit your business generates, click here to learn more about this topic.
Can you help me obtain an EIN for my LLC?
Yes, both our Basic and Premium packages include EIN acquisition and confirmation letters. The EIN is essential for applying for services like Stripe, Mercury, PayPal, and others.
How long does it take to provide the EIN for my LLC?
For US citizens, we can issue the EIN on the same day as the order. For non-US citizens, the process takes between 3 to 6 days.
Love to hear from you. Get in touch
Complete the form, and our team will promptly respond to your inquiry!