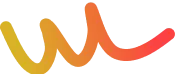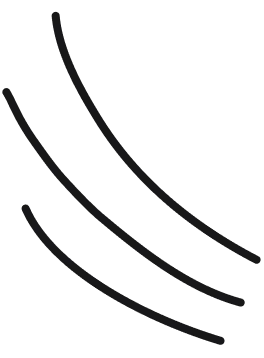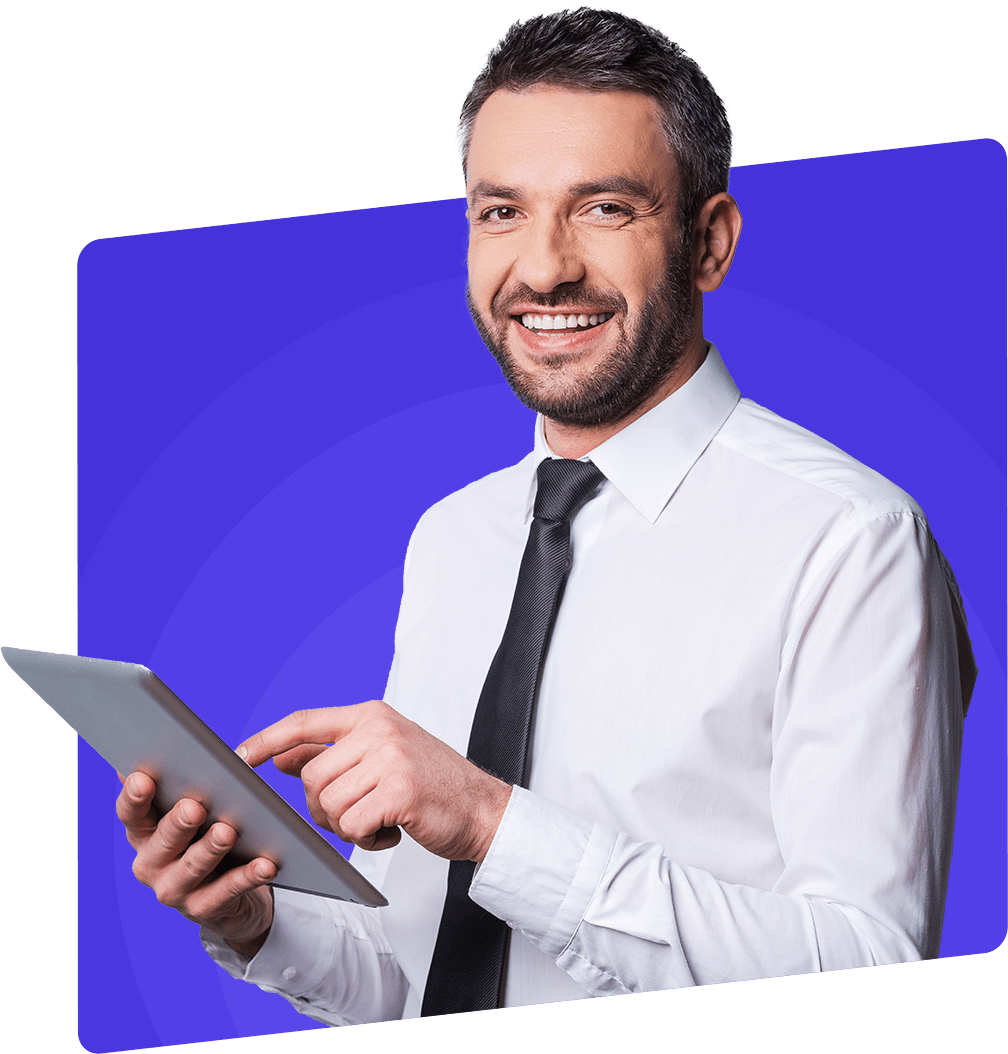 Helping Online Entrepreneurs since 2019
Privatily was founded in 2019 by a passionate team of entrepreneurs who understood the challenges faced by online business owners around the world. We recognized that while many entrepreneurs desired to accept card payments online and access global markets, they often faced difficulties in setting up businesses in countries supported by major payment processors like Stripe.
To address this issue, we began offering UK company formation and business Stripe account setup services, streamlining the process for our clients. Due to the high demand and success of our UK services, we expanded our offerings to include US company formation in 2021.
Today, we are proud to have helped numerous entrepreneurs worldwide successfully establish their businesses in the United States and the United Kingdom.
Our services not only provide a smooth onboarding experience with Stripe, but also grant access to top financial services, including Mercury, Brex, Juni, Wise, and Tide, allowing our clients to focus on growing their companies.
Empowering Online Entrepreneurs Worldwide
At Privatily, our mission is to empower online entrepreneurs from around the globe by providing them with an easy and reliable way to establish their businesses in the United States or the United Kingdom, and access world-class payment processors like Stripe, as well as top financial services like Mercury, Brex, Juni, Wise, and Tide…
We believe that by removing the barriers to entry and simplifying the process, we can help our clients achieve success and growth in their respective industries.
4 Key Benefits of Choosing Us
Join the Privatily Family Today
Are you ready to take the next step in your entrepreneurial journey? Get started with Privatily today and let our team of experts guide you through the process of US/UK company formation and Stripe account setup. We look forward to helping you achieve your goals and grow your business.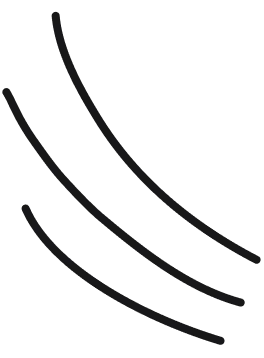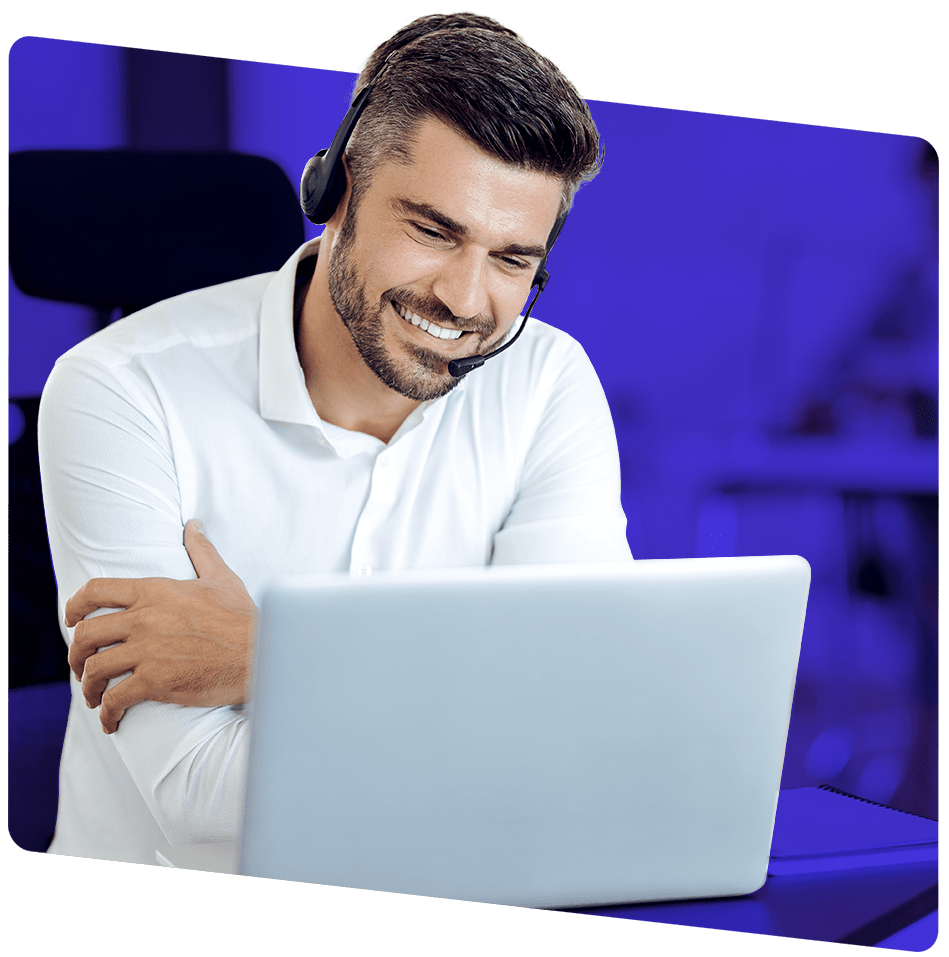 Do you have any questions?
Our team will be happy to assist.