We know exactly how hard it is for you to accept card payments on your store, especially if you are from one of the non-supported countries by Stripe.
We have figured out how to fix everything for you, and we are going to take care of everything from A to Z for you to have a company here in the UK and a Business Stripe account fully verified and approved wherever you are, at such an affordable price!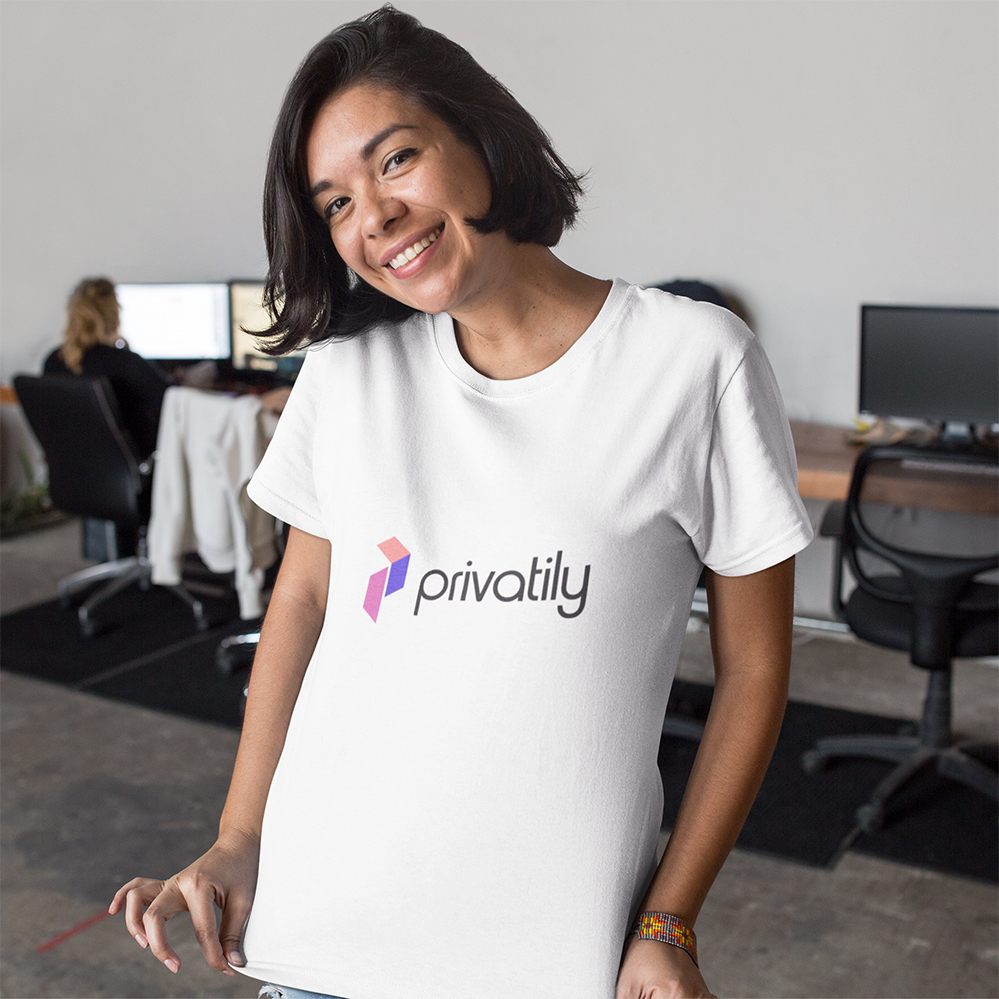 Trusted by entrepreneurs from 150+ countries​
If you're operating with a low budget.
Enhanced, fast, and exclusive service.
If you're operating with a low budget.
Enhanced, fast, and exclusive service.
Available for Premium clients only
At Privatily, our mission is to empower online entrepreneurs from around the globe by providing them with an easy and reliable way to establish their businesses in the United States or the United Kingdom, and access world-class payment processors like Stripe, as well as top financial services like Mercury, Brex, Juni, Wise, and Tide…
We believe that by removing the barriers to entry and simplifying the process, we can help our clients achieve success and growth in their respective industries.
See the Most asked questions from our loving users and get the answers of your all questions.
How much time you are going to take to finish my order?
We usually take from 4-6 days to finish orders, but in some rare cases we may take up to 7 business days
What documents do I need to provide?
We need two things from you:
1. Either your ID card or passport
2. Your bank statement or a utility bill that includes your name, address and  dated within the last 3 months (it should have a date on it so we know when the document was created)
Corporate tax in the United kingdom is 19% from the profit you make each year, click here to learn more about that topic.
Can I use the same Stripe account on different store?
Sure, Stripe lets you link the same account to more than one store.
Do I need to use a VPN to access Stripe?
Short answer: No
Long answer: You don't need to use a VPN since we are going to verify your Stripe account with your real home address, even if stripe does not  support your country, your real address will be used as your home address, and the UK address we are going to give to your company is going to be used as your business address, so your Stripe account is going to have two addresses, a UK business address + your real address used as your home address. Therefore,  you don't need to use a VPN.
Love to hear from you. Get in touch
Complete the form, and our team will promptly respond to your inquiry!