We understand the challenges you face in accepting card payments at your store, particularly if you are located in a country not supported by Stripe. Our solution is designed to address this issue by managing the entire process for you. We'll establish a US-based company on your behalf and set up a fully verified and approved Business Stripe account, no matter where you are in the world. All of this at a highly competitive price!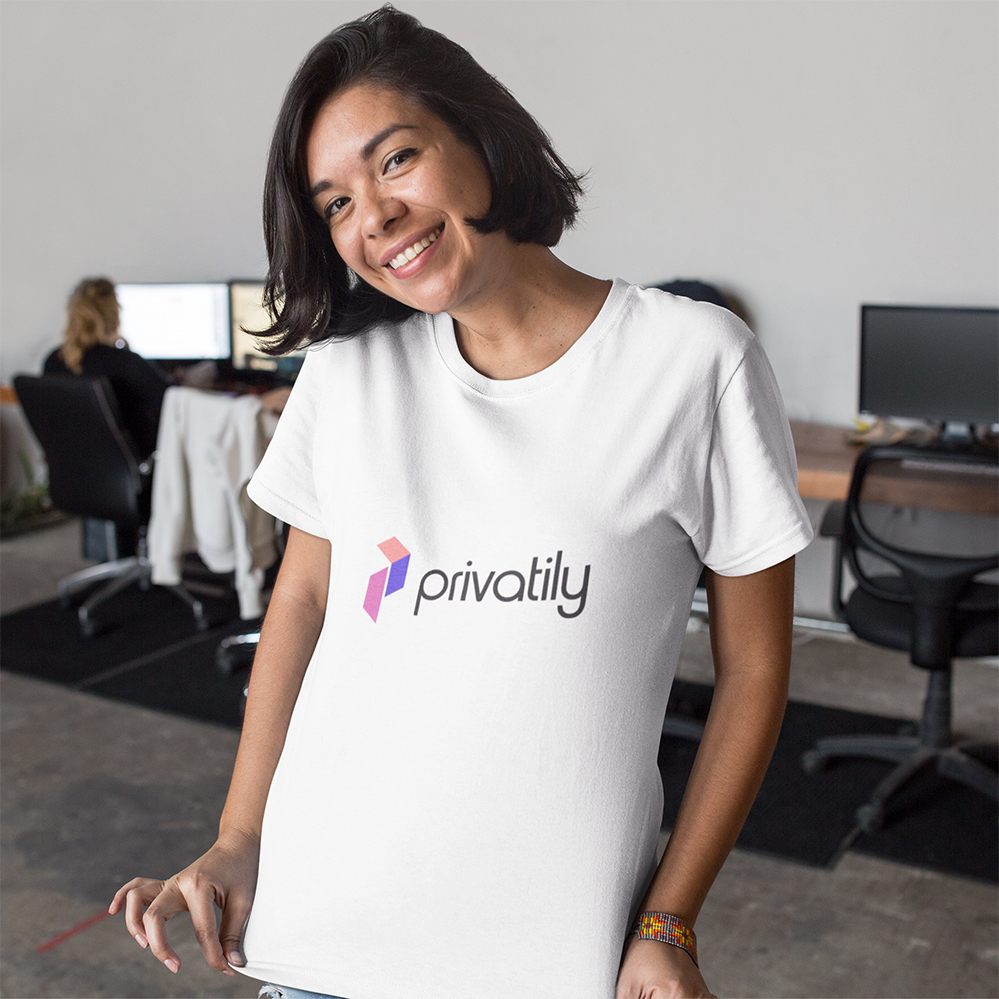 Why Incorporate In The US?
Trusted by entrepreneurs from 150+ countries​
If you're operating with a low budget.
Enhanced, fast, and exclusive service.
If you're operating with a low budget.
Enhanced, fast, and exclusive service.
Available for Premium clients only
At our company, we're dedicated to helping you increase revenue from your online store. By not accepting card payments, you could be missing out on a significant amount of potential income. That's why we're committed to guiding you through the process of becoming legally accepted by major payment gateways, including Stripe. With our assistance, you can rest assured that you won't be leaving any money on the table. Let us help you maximize your earnings and grow your business.
See the Most asked questions from our loving users and get the answers of your all questions.
How much time you are going to take to finish my order?
We usually take from 4-6 days to finish orders, but in some rare cases we may take up to 7 business days
What documents do I need to provide?
We need two things from you:
1. Either your ID card or passport
2. Your bank statement or a utility bill that includes your name, address and  dated within the last 3 months (it should have a date on it so we know when the document was created)
Corporate tax in the United States is 21% from the profit you make each year, click here to learn more about that topic.
Can I use the same Stripe account on different store?
Sure, Stripe lets you link the same account to more than one store.
I need the EIN for my LLC. Can you help me get it for my company?
Yes, the EIN and confirmation letter are included in both of our packages.
We will apply for your EIN number and send it to you by email. It is important to have an EIN number to apply for Stripe, Mercury, PayPal, and other services.
Love to hear from you. Get in touch
Complete the form, and our team will promptly respond to your inquiry!