You can have your own Stripe account now!
We take care of everything for you to have your Business Stripe account live & ready to go in less than 7 days.
We understand the challenges you face in accepting card payments at your store, particularly if you are located in a country not supported by Stripe. Our solution is designed to address this issue by managing the entire process for you. We'll establish a UK or US company on your behalf and set up a fully verified and approved Business Stripe account, no matter where you are in the world. All of this at a highly competitive price!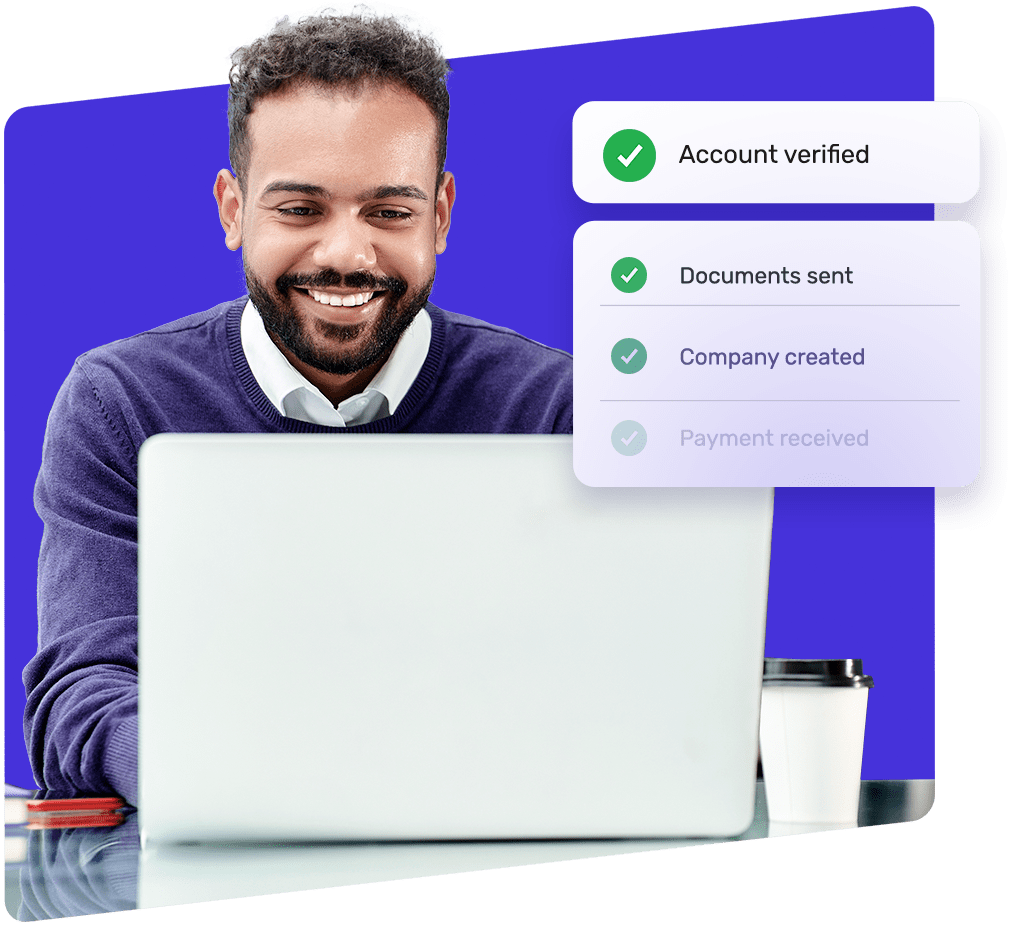 Trusted by entrepreneurs from 150+ countries​
Their speed and prices are unmatched! Starting my business in the U.S. with Privatily was very easy. Their team showed me everything step-by-step, and I can't thank them enough.
Privatily provides excellent customer service. They are always responsive to concerns and keep you updated throughout the process. I was recommended to them by a friend and I highly recommend them to others.
I recently used Privatily for my UK LTD formation, and I couldn't be happier with their service. From the start, the team was incredibly professional and responsive.
If you're operating with a low budget.
Enhanced, fast, and exclusive service.
If you're operating with a low budget.
Enhanced, fast, and exclusive service.
If you're operating with a low budget.
Enhanced, fast, and exclusive service.
Bonuses
for Premium clients only
As a Premium client, we'll assist you in setting up all the financial services available to you. You'll have a dedicated account manager and our exceptional support team, ready to assist you via chat, email, and phone.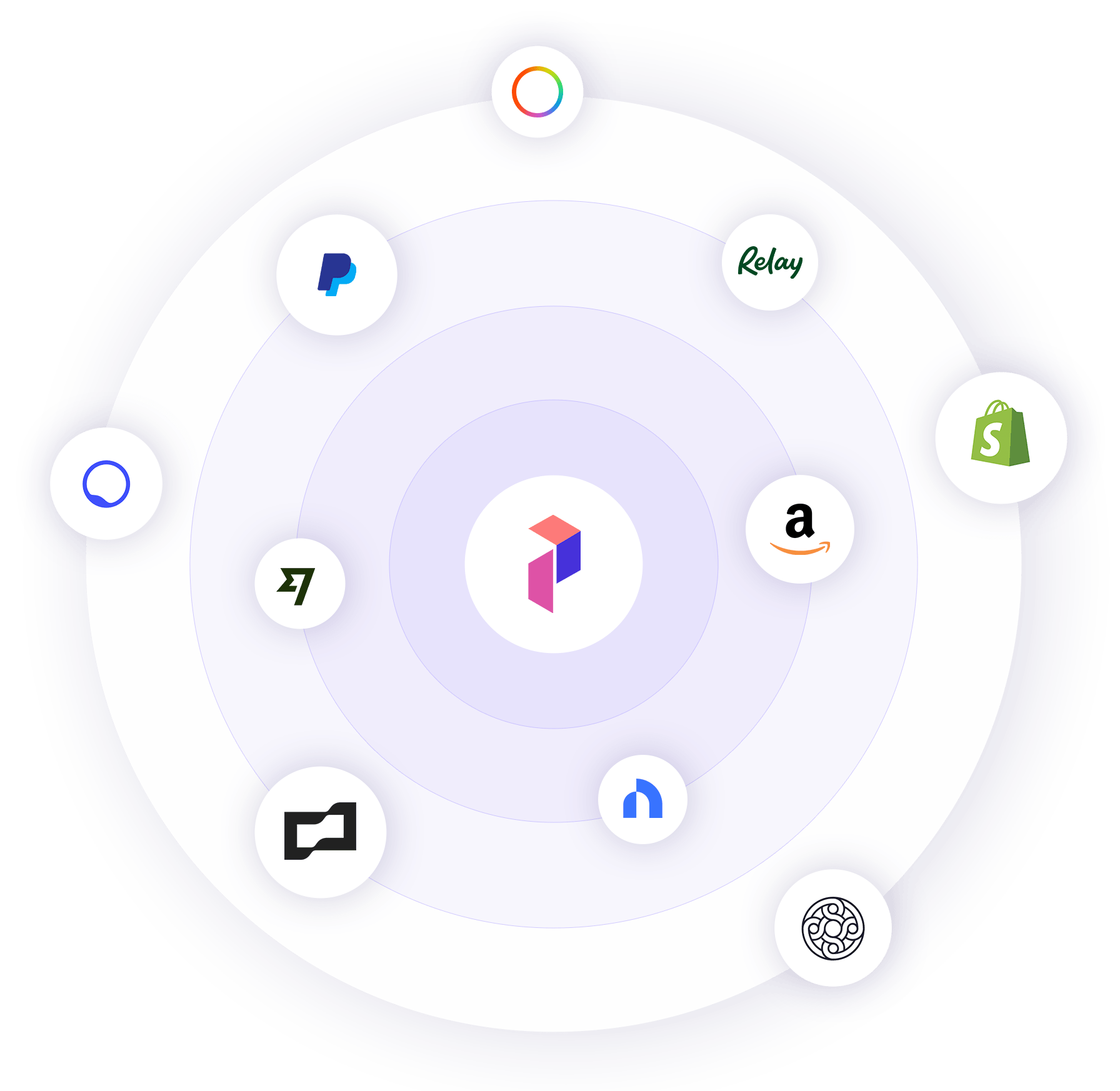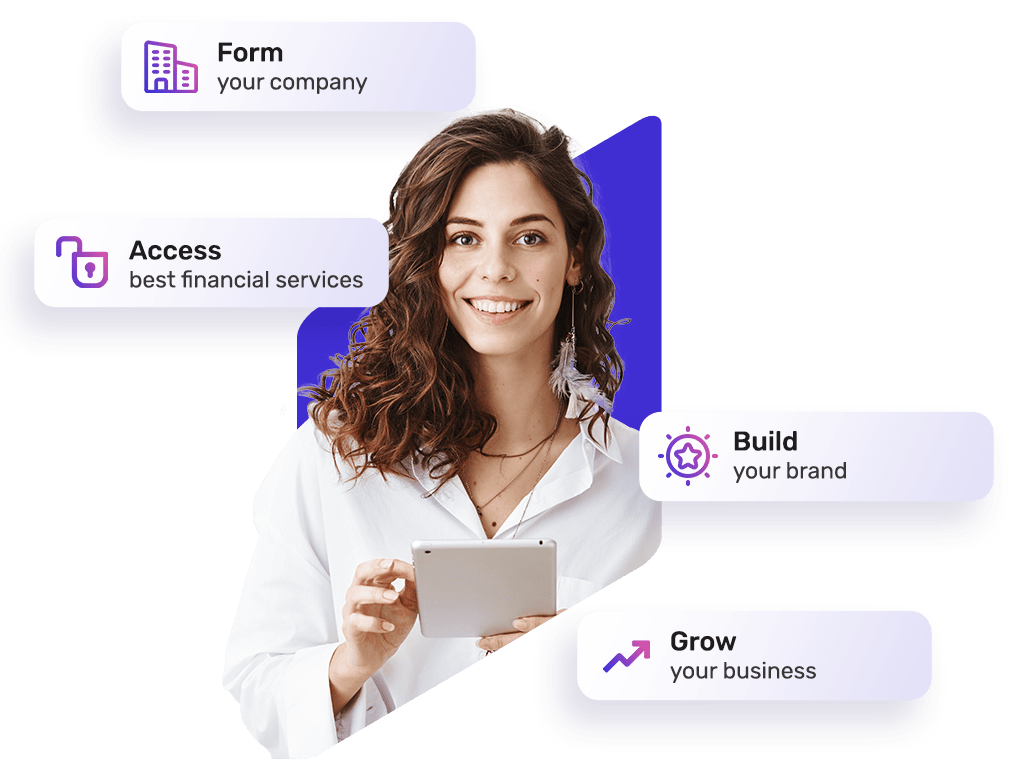 We're dedicated to helping you increase revenue from your online store. By not accepting card payments, you could be missing out on a significant amount of potential income. That's why we're committed to guiding you through the process of becoming legally accepted by major payment gateways, including Stripe.
Frequently asked questions
How much time you are going to take to finish my order?
For the UK:
Premium orders have a processing speed 3 times faster than Basic orders.
We typically form companies within just 2 business days.
Account creation is promptly handled on the same day we receive your company documents.
What documents do I need to provide?
We need two things from you:
Either your ID card or passport.
Your bank statement or a utility bill that includes your name, address and dated within the last 3 months (it should have a date on it so we know when the document was created)
Corporation Tax: All UK Ltd companies are required to pay Corporation Tax on their profits. The rate, as of the last update, is 19%. You need to file a Corporation Tax Return, even if your company doesn't owe any tax.
VAT (Value Added Tax): If your company's annual turnover exceeds the VAT threshold (which was £85,000 as of the last update), you must register for VAT. Depending on your business activities, you may charge VAT on goods and services you sell, and you can reclaim VAT you've paid on business-related goods and services.
PAYE (Pay As You Earn): If your Ltd company has employees, including you as the director, it should be set up for PAYE. This system collects Income Tax and National Insurance Contributions (NICs) from employees' wages.
National Insurance: Both the company and employees pay National Insurance contributions. The rates and thresholds depend on the amount of earnings and the specific class of National Insurance.
Dividend Tax: When dividends are issued to shareholders, they might be subject to personal tax, depending on individual circumstances and the amount of the dividend.
Annual Accounts and Confirmation Statement: Every year, your Ltd company must submit annual accounts to Companies House and an annual Confirmation Statement. While these aren't taxes, they are mandatory reporting obligations.
It's essential to seek advice from an accountant or tax specialist for detailed guidance tailored to your specific business situation.
Do you support my country?
Absolutely, except if you're from Russia.
Do I need to use a VPN to access Stripe?
Short Answer: No.
Detailed Explanation: With our process, you won't need a VPN. Here's why:
Your Stripe account will be verified using your actual home address, even if Stripe doesn't officially support your country. This will be recorded as your 'home address.' Simultaneously, the UK address we provide for your company will be registered as your 'business address.' Consequently, your Stripe account will feature both addresses: the UK business address and your genuine home address. So, there's no need for a VPN.
Your question wasn't listed above?
We have answers for so many other questions in our Knowledgebase,
Check our helpdesk articles.
Or you can simply ask our Support team and we'll be more than happy to help!
Reach Out, We're Here to Help!
Complete the form, and our team will promptly respond to your inquiry within our working hours!