You can have your own US Stripe account now!
We take care of everything for you to have your US Business Stripe account live & ready to go in less than 7 days.
We understand the challenges you face in accepting card payments at your store, particularly if you are located in a country not supported by Stripe. Our solution is designed to address this issue by managing the entire process for you. We'll establish a US-based company on your behalf and set up a fully verified and approved Business Stripe account, no matter where you are in the world. All of this at a highly competitive price!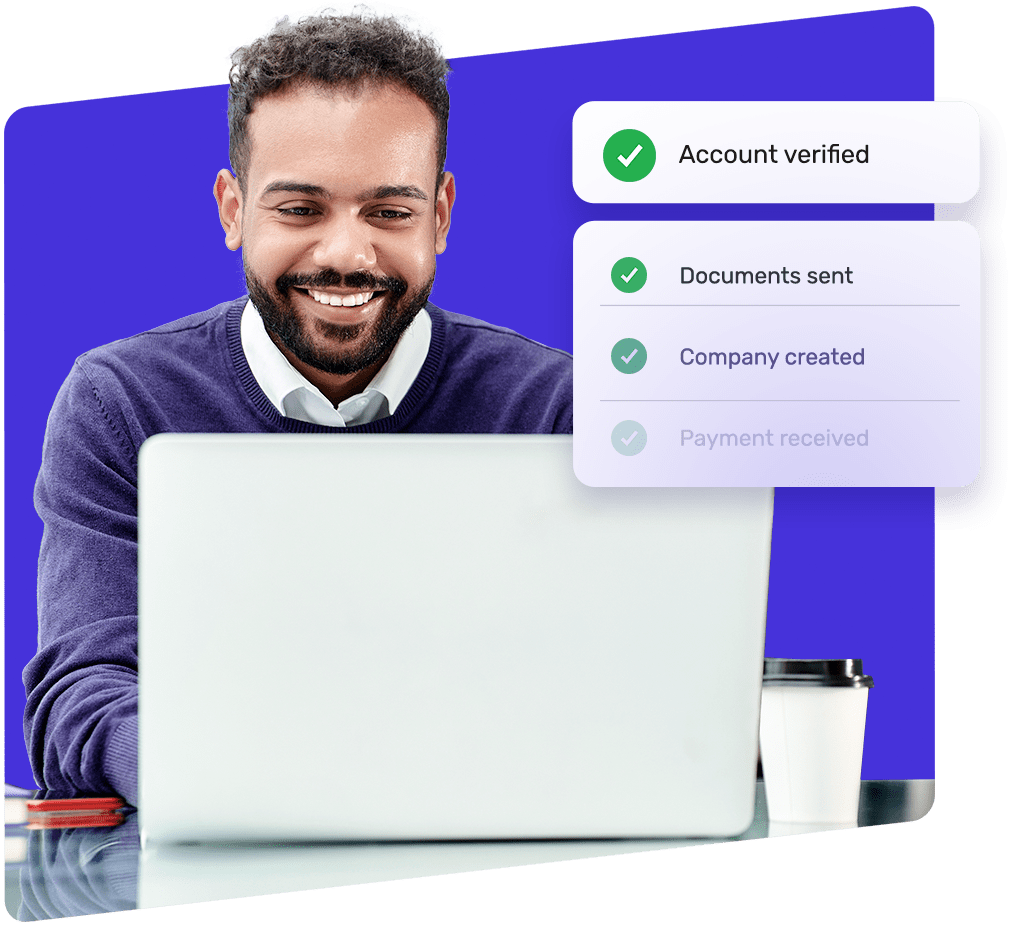 Why Incorporate In
The US
Trusted by entrepreneurs from 150+ countries​
Their speed and prices are unmatched! Starting my business in the U.S. with Privatily was very easy. Their team showed me everything step-by-step, and I can't thank them enough.
Privatily provides excellent customer service. They are always responsive to concerns and keep you updated throughout the process. I was recommended to them by a friend and I highly recommend them to others.
I recently used Privatily for my US LLC formation, and I couldn't be happier with their service. From the start the team was incredibly professional and responsive
If you're operating with a low budget.
Enhanced, fast, and exclusive service.
If you're operating with a low budget.
Enhanced, fast, and exclusive service.
If you're operating with a low budget.
Enhanced, fast, and exclusive service.
Bonuses
for Premium clients only
As a Premium client, we'll assist you in setting up all the financial services available to you. You'll have a dedicated account manager and our exceptional support team, ready to assist you via chat, email, and phone.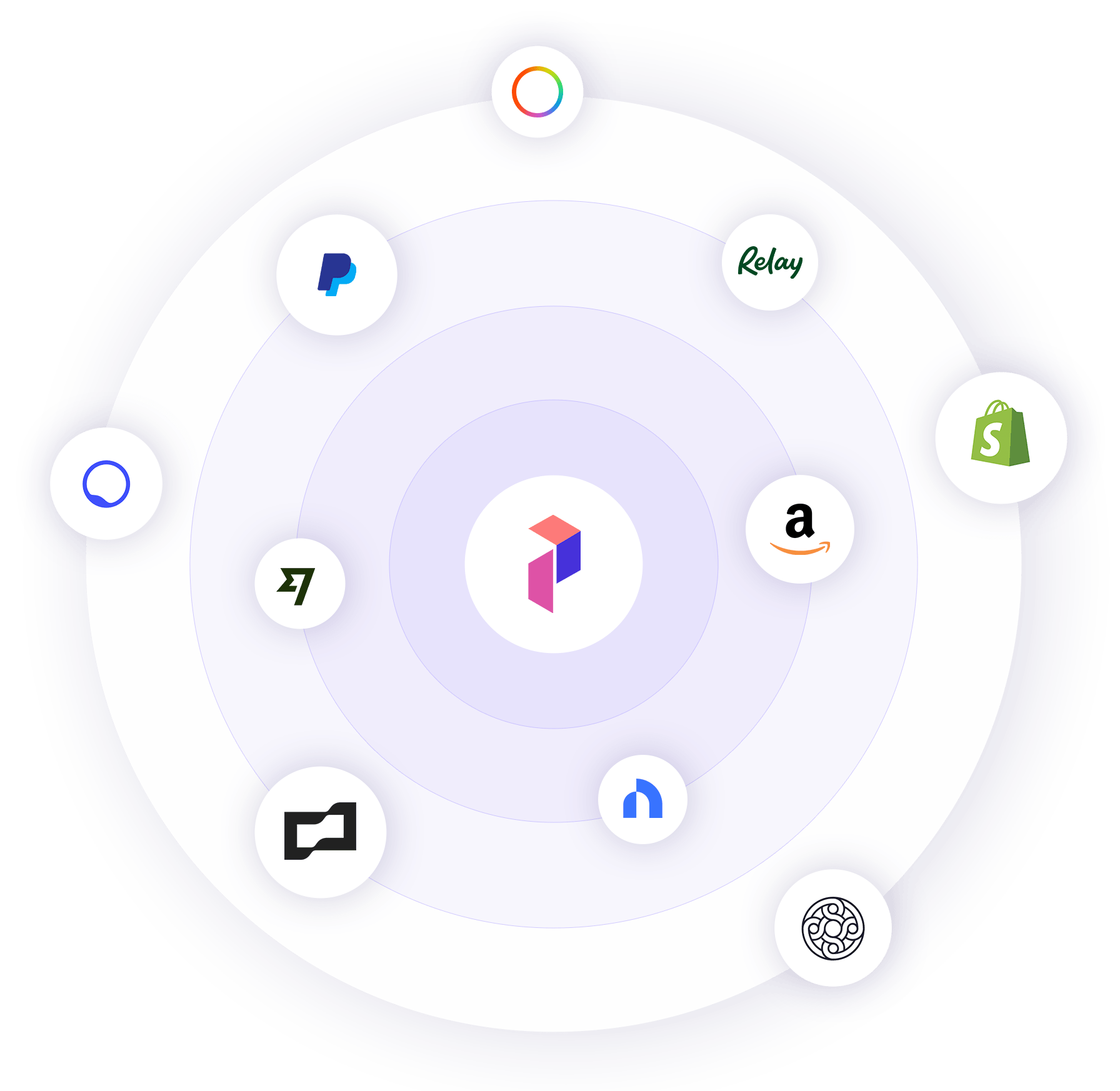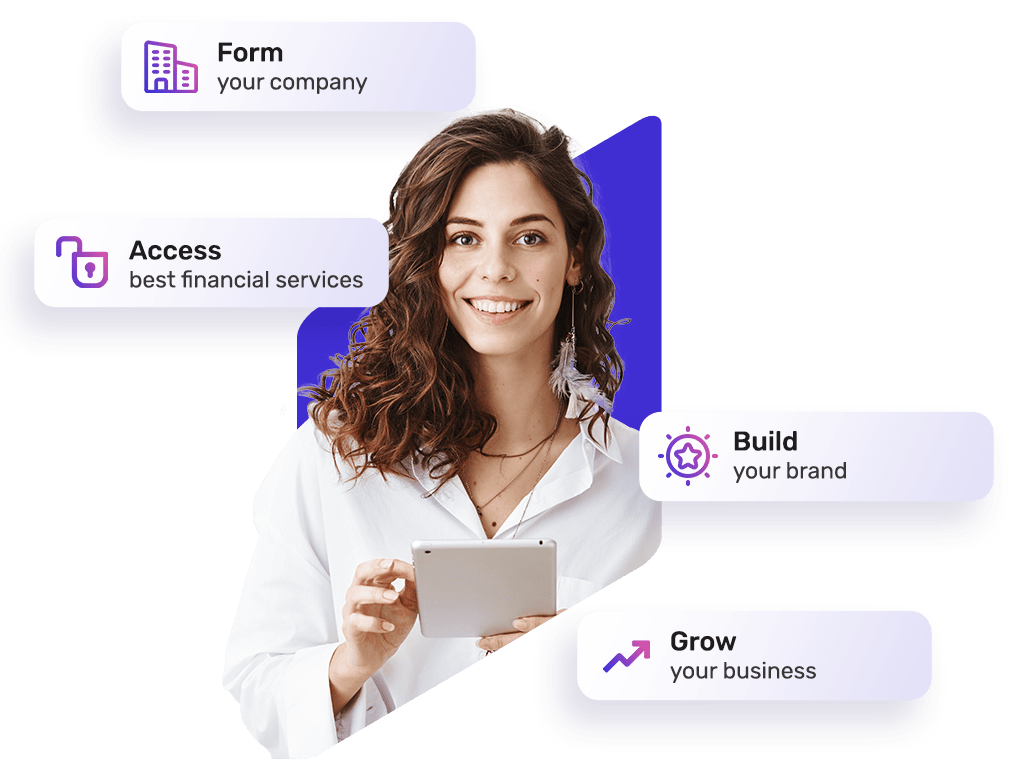 We're dedicated to helping you increase revenue from your online store. By not accepting card payments, you could be missing out on a significant amount of potential income. That's why we're committed to guiding you through the process of becoming legally accepted by major payment gateways, including Stripe.
Frequently asked questions
How much time you are going to take to finish my order?
For the US:
Premium orders have a processing speed 3 times faster than Basic orders.
We typically form companies within just 2 days.
Securing the EIN takes an additional 4-7 days (Note: Most other providers require at least 2 weeks for EIN acquisition).
Account creation is promptly handled on the same day we secure your EIN.
What documents do I need to provide?
We need two things from you:
Either your ID card or passport.
Your bank statement or a utility bill that includes your name, address and dated within the last 3 months (it should have a date on it so we know when the document was created)
Absolutely, let's break it down step by step:
Pass-through Taxation: A US LLC is typically considered a "pass-through" entity. This means the company itself doesn't pay taxes on its income. Instead, the profits (or losses) "pass through" to the owner and are reported on their personal tax forms.
US Source Income: If your US LLC makes money from selling goods or providing services within the US, you might owe taxes on that income. This can vary depending on the state your company is registered in.
No US Activities: If your LLC doesn't do business within the US and you, as the owner, aren't a US resident, then typically you won't owe US federal income tax. However, you should always check the local tax rules of the state where your LLC is formed.
Annual Reports: While this isn't a tax, many states require LLCs to submit an annual report and pay a fee. This keeps your company in good standing.
Get Expert Advice: Tax rules can be complex, especially if you're doing business in multiple countries or states. It's a smart move to consult with a tax expert who can guide you based on your specific business situation.
Remember, staying informed and compliant is key to ensuring your business runs smoothly!
Do you support my country?
Absolutely, except if you're from Russia.
Your question wasn't listed above?
We have answers for so many other questions in our Knowledgebase,
Check our helpdesk articles.
Or you can simply ask our Support team and we'll be more than happy to help!
Reach Out, We're Here to Help!
Complete the form, and our team will promptly respond to your inquiry within our working hours!