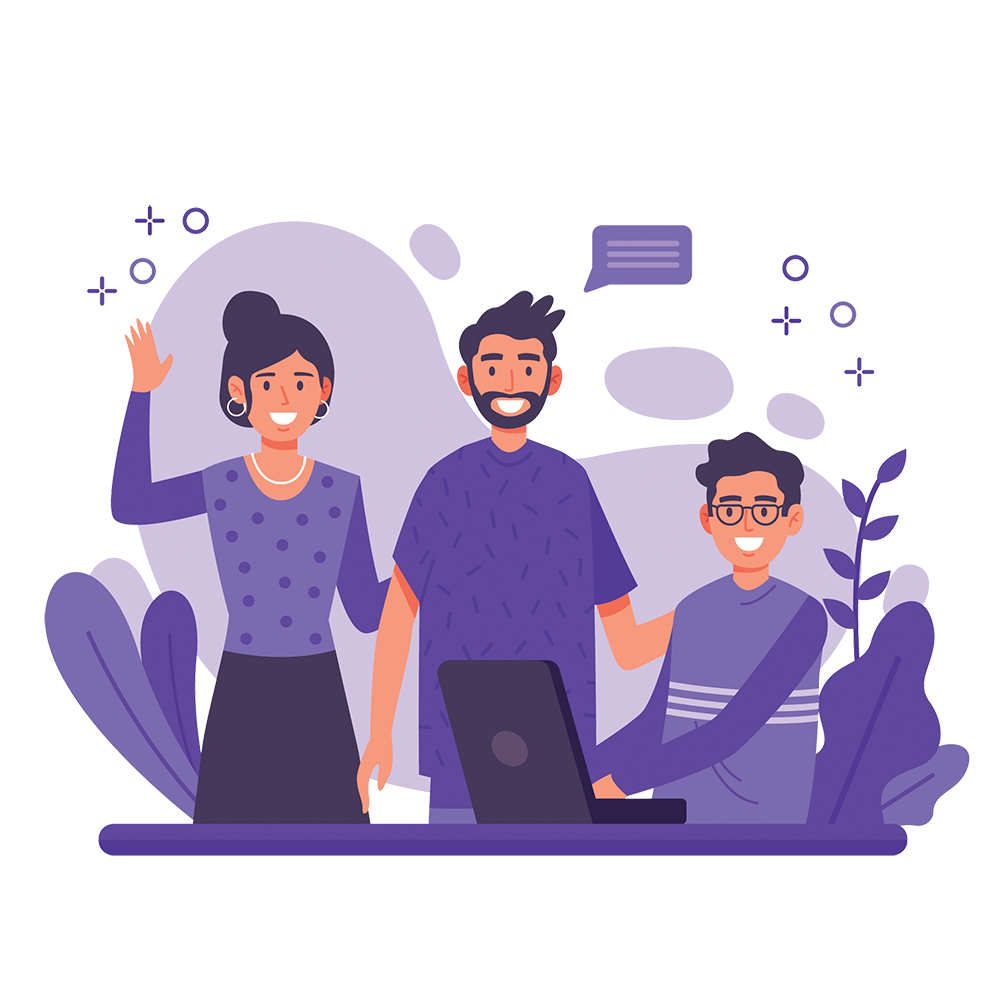 It's time to do business right!
We know exactly how hard it is for you to accept card payments on your store, especially if you are from one of the non-supported countries by Stripe.
We have figured out how to fix everything for you, and we are going to take care of everything from A to Z for you to have a company here in the US and a Business Stripe account fully verified and approved wherever you are, at such an affordable price!
Trusted by entrepreneurs from 50+ countries​
Choose Your perfect package
We have flexible pricing depending on your needs and budget
Guess what? More free bonuses with your Premium package

Shopify payments
Premium
Opting for the premium package will grant you access to our team of experts who will guide you through the setup process of Shopify payments on your Shopify store, allowing you to seamlessly accept card payments.

PayPal US
Premium
By choosing our premium package, our team will assist you in setting up your own business PayPal US account, which will be associated with the company we create for you.

Payoneer US
Premium
Opting for the premium package grants you access to our team's expertise, who will assist you in creating your very own business Payoneer US account for the company we will establish on your behalf.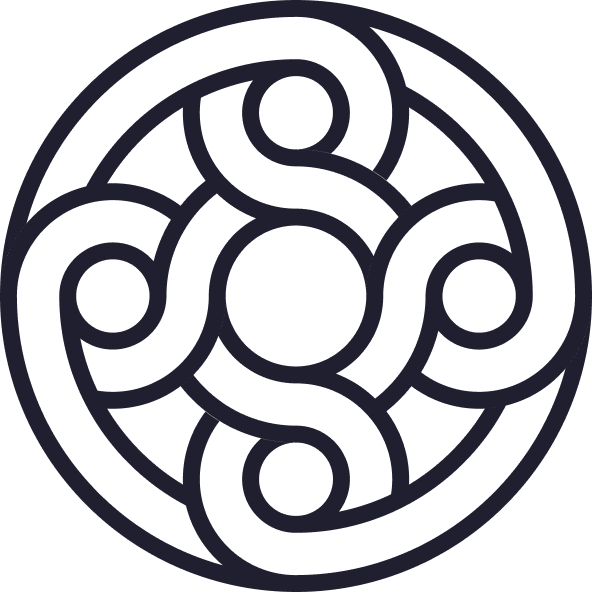 Mercury
Premium
With the company we are going to create you here in the United States you can partner up with Mercury, and our team will help you with that.

Order notification
We'll keep you updated at all times regarding your order by sending regular email notifications, so that you are fully informed about any changes or updates.

Premium Support
We take great pride in the level of support we provide to our clients. We typically respond in less than an hour and are often available for instant live chat.
At our company, we're dedicated to helping you increase revenue from your online store. By not accepting card payments, you could be missing out on a significant amount of potential income. That's why we're committed to guiding you through the process of becoming legally accepted by major payment gateways, including Stripe. With our assistance, you can rest assured that you won't be leaving any money on the table. Let us help you maximize your earnings and grow your business.
What Our Clients Have To Say
Your question wasn't listed above?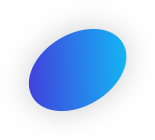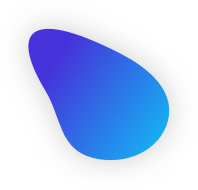 It's time to do business right
Want to send us an email?
Fill in the form below and we'll get back to you in no time!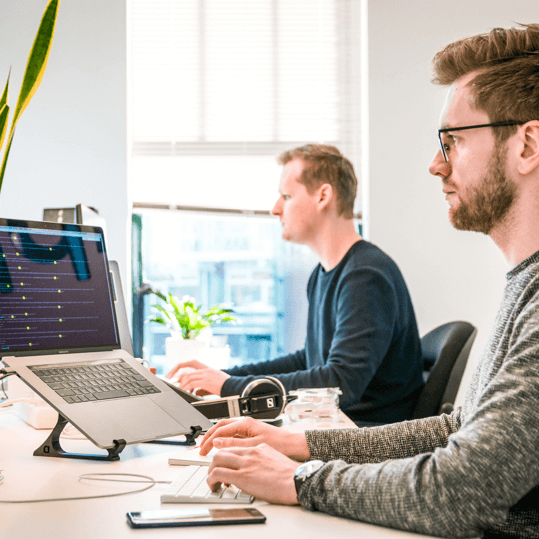 © 2020 All rights Reserved, Privatily.com. Registered in England and Wales No: SC684187